Welcome!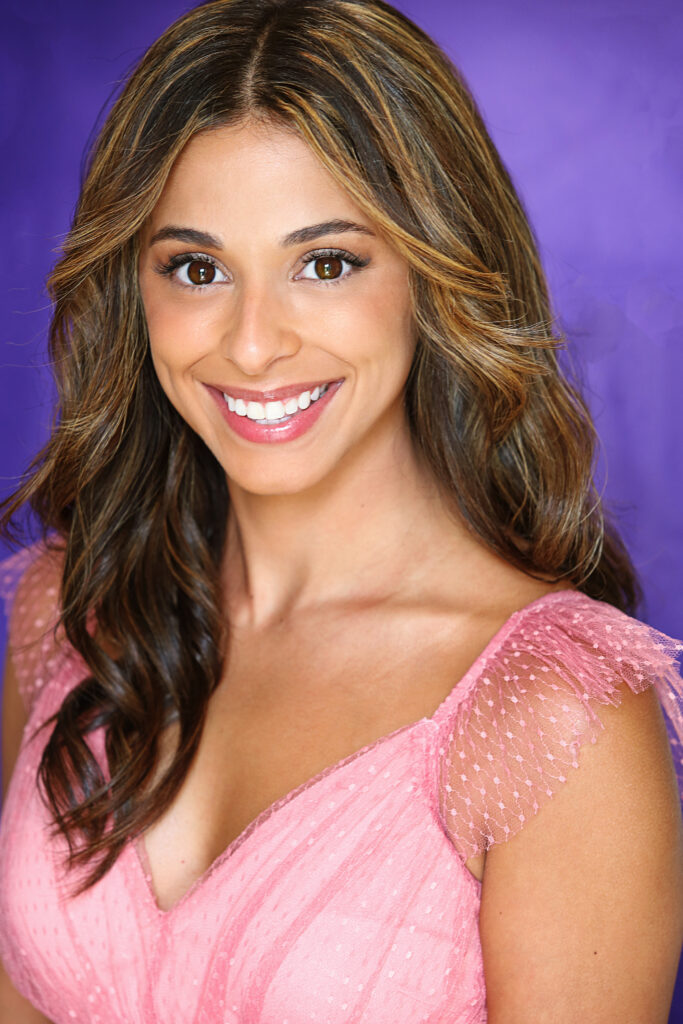 Cristina L. Martinez
Hi! Thanks for dropping by. I've been described as Judy Garland's Dorothy, a young spirited Selena Gomez, and the spunky Lizzie McGuire. I know… I know… I have the eyes of Cristin Milioti (How I Met Your Mother) and a young Sarah Silverman.
Have fun looking at my reels! Please consider me for any upcoming projects!